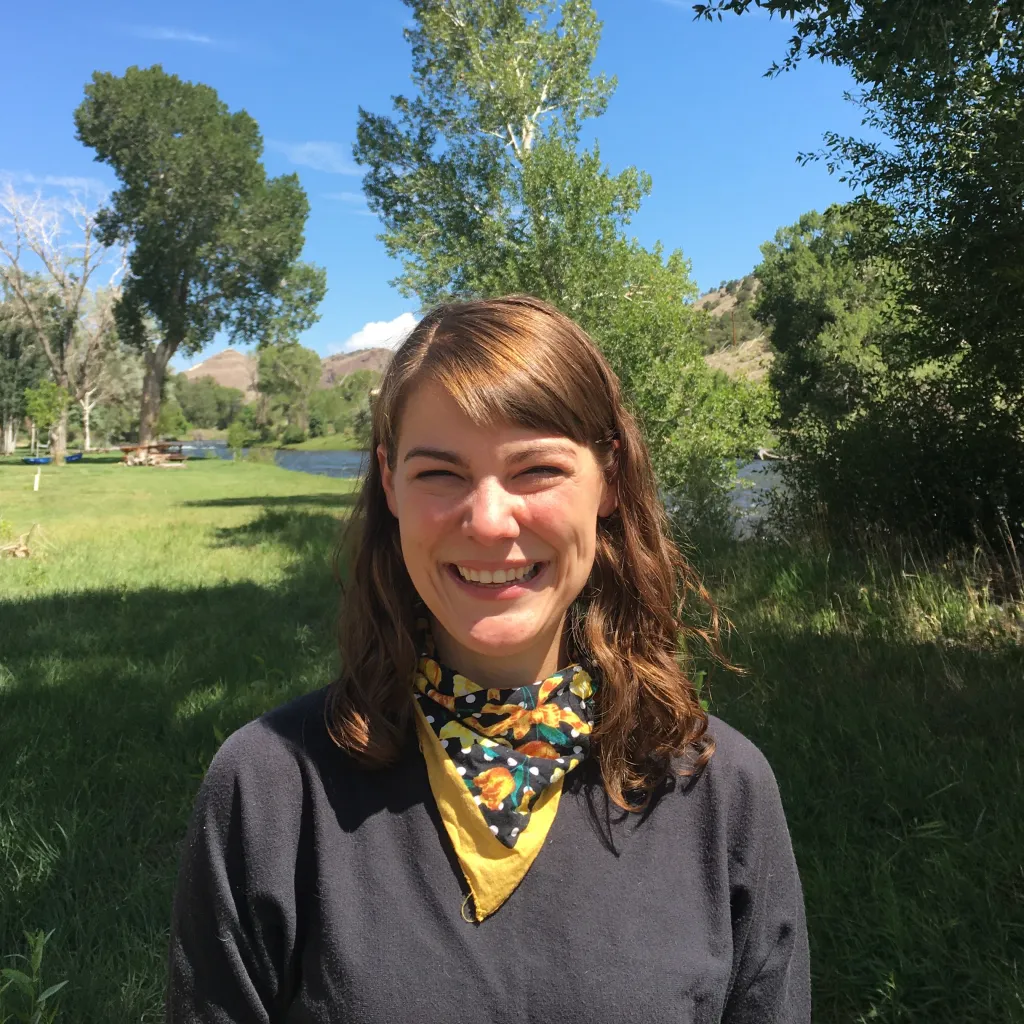 Rebecca Hauser
CEO | Project Manager
Originally from New York, I acquired a bachelor's degree in civil engineering from Rensselaer Polytechnic Institute. I graduated in May of 2013 and moved to Salida to intern with Chaffee County Habitat for Humanity, as one of their Site Supervisors. As the internship was ending, I was hired as a Project Engineer for Diesslin Structures Inc./Epic Homes, in Salida.
As my professional path progressed, I gleaned wisdom from seasoned veterans, while also pushing them to embrace innovation and adaptability in building science.
My combination of analytical and artistic expertise, and our integrity-centered mission offers a sought-after approach to building dream homes. I ensure a personal touch in every project. Customers trust my transparency, active listening, and genuine care for their concerns.
As a female-owned business employing advanced building technologies and a robust management team, we set a new standard in the industry. With us, clients feel heard, comfortable, and excited, avoiding the overwhelm and disappointment experienced elsewhere.
We have two teams, each composed of one project manager and one superintendent. Tommy and Anne are our PMs, one of which would be your main contact. As PMs, we work closely with each homeowner to stay on the target budget, help understand each part of the process, make selections with value engineering in mind, and work out details in collaboration with the field, to ensure your vision is being created properly. We have some interaction with the subcontractors, but mainly in relation to contracts and invoices.
John and Dustin are the site superintendent end of our team, one of whom will be assigned to your project. As Super, Dustin, and/or John are on the jobsite daily, ensuring tasks are being completed on time, to spec, and to quality standards. They will be involved with some owner meetings, particularly site meetings, but their main relationship is with the subcontractors.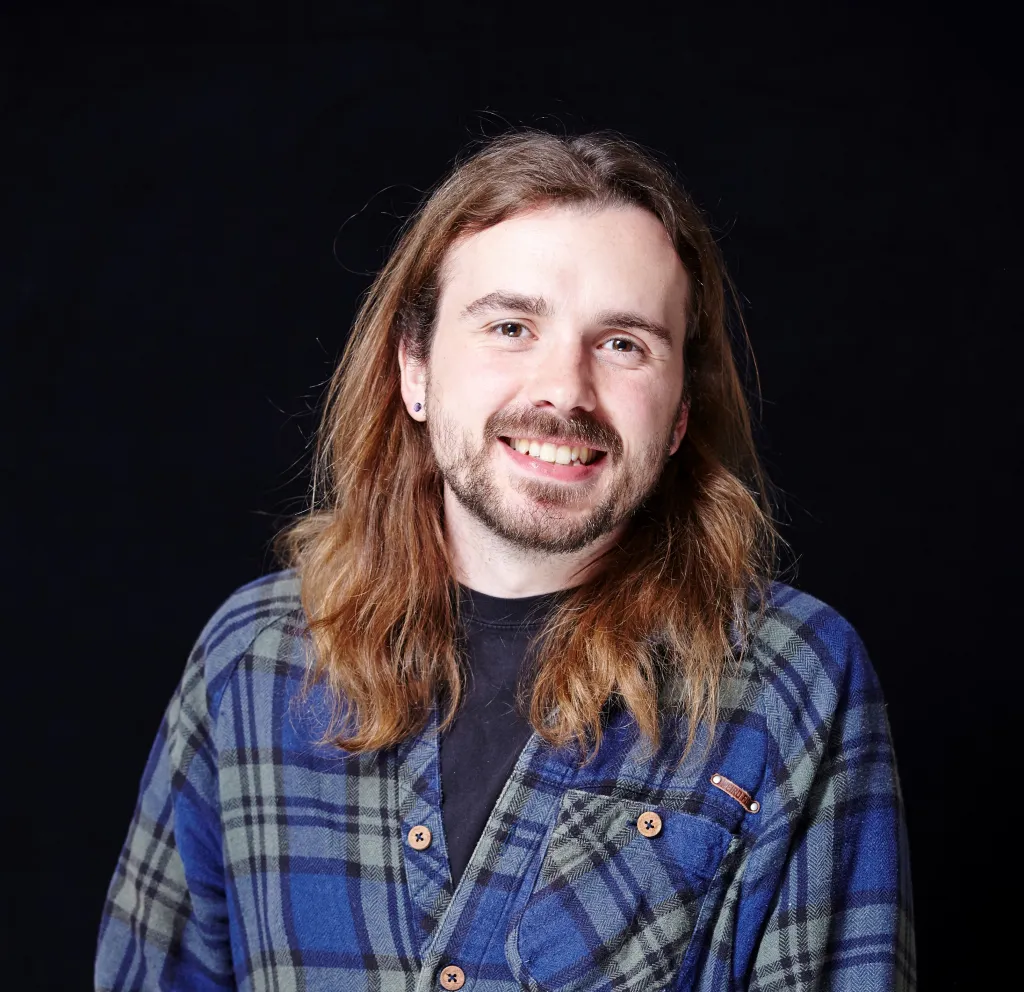 Tommy Sherwood
Project Engineer | Project Manager
Originally from Dunoon (a small town on the west coast of Scotland), Tommy received a master's degree in Mechanical Engineering from the University of Strathclyde in 2010. Since graduation, he has held a variety of engineering roles around the world from off-grid power management in Spain, to development work in India with Engineers Without Borders, to growing cucumbers in an experimental saltwater greenhouse in Qatar, to working as an M&E engineer in London for four years before moving to Colorado in 2016 to try his hand at raft guiding. After a couple years of guiding Tommy wanted to return to engineering for a more intellectual stimulating job, he met Rebecca in 2019 and became DHC's first employee in March of 2020, as a project manager.
Tommy brings a different wealth of experience and skills to the DHC table, with excellent problem solving and interpersonal skills. He has a passion for renewable energy and sustainability and has the hope that he will be able to incorporate these aspects into DHC's future projects.
Email: Tommy.dhconstruction@gmail.com
Phone: (719) 207-5372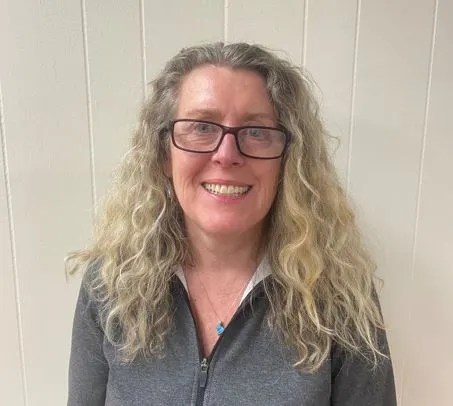 Anne M. Parks
Project Manager
Anne happened upon and fell in love with Salida following several adventurous mountain biking, camping and ski trips in the late 1990's. Originally intended as a vacation destination, Salida proved too irresistible, and plans were made to relocate. In 2002, Anne and her then husband purchased a small local glass business, aptly named "Joe's Glass". The name was changed, employees were hired, and the business expanded. After 17 years of managing the business with her business partner the business was sold.
After the sale of the business, Anne joined Das Hauser Construction. She brings with her a range of skills that complement the existing talent. Anne has built several personal residences and through the glass, window and garage door business consulted customers on various aspects of their own home building projects. As a project manager her organizational skills, love of spreadsheets and ability to think outside the box make her a welcome addition to the growing team. Whether it be a primary residence, vacation retreat or business venture. Anne hopes to work with clients, contractors and vendors to build mutually successful projects. We love her humor, knack for finding bunnies and appreciate her contributions to Das Hauser Construction.
Email: Anne.dhconstruction@gmail.com
Phone: (719) 221-2707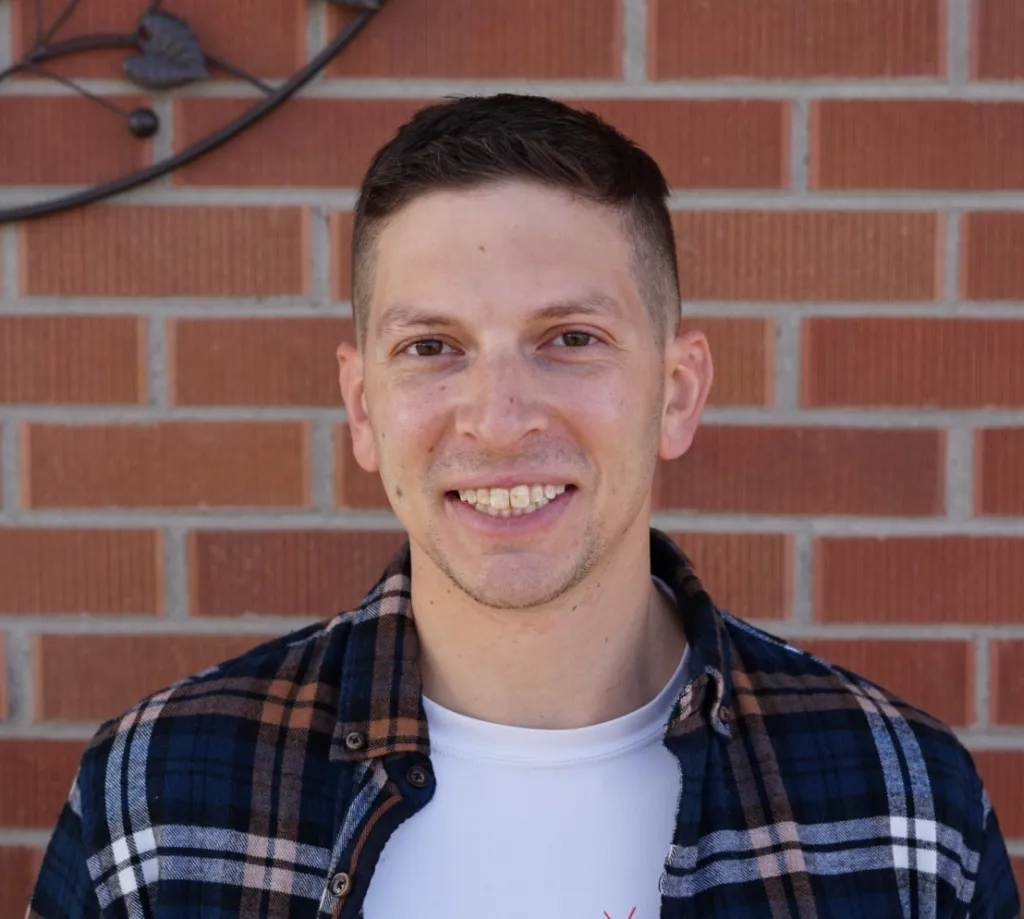 Matthew Z. Sutz
Accountant | CFO
Originally from New York, Matthew acquired his bachelor's degree in Business Administration with a concentration in finance from Manhattan College. Graduating in May of 2013, he also became an intern for Chaffee County Habitat for Humanity until returning to New York later that year. He pursued a career in banking which brought him back to Denver, Colorado in 2015. Working for KeyBank, Arapahoe Credit Union, and Coors Credit union as a loan officer/underwriter left him yearning for fulfillment. This led to taking an unpaid year to become a certified high school math teacher through the Boettcher Teacher Residency Program. He has worked for Prairie View High School as a personal finance and algebra teacher for the past three years. Virtual learning taking away the joy of teaching has once again led him to another career change.
Matthew returns to the world of accounting with his background experience in finance, banking, construction and education. His multifaceted background, love for numbers, and attention to detail is ideal to help a young company grow and thrive. He is a people person, outgoing, and willing to lend a helping hand.
Email: Matt.dhconstruction@gmail.com
Phone: (845) 709-3845