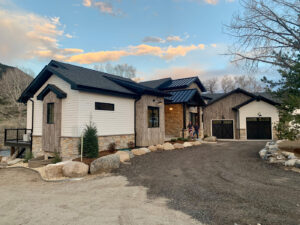 Both the interior and exterior have multiple textures on the walls, giving a grand feeling to the home. From ship lap, to stone, to wall paper, this home is far from boring.
Read More »
Make Your Dream Project Come True With Das Hauser
Let us be the building partner who listens, understands, and truly cares about bringing your dream home to life.